Life Insurance Scarborough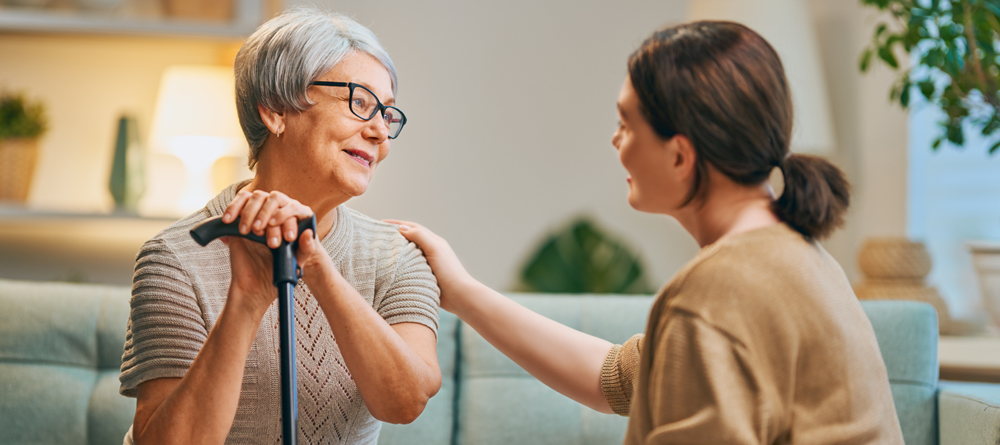 Protect Your Loved Ones! We offer the Right Life Insurance Coverage! 
If you want to protect your family with financial security in the event of your passing, only a life insurance plan will help. At Duralegacy, we offer life insurance plans from reliable providers in a wide range of amounts to suit your needs. We provide multiple options to secure your future – Term life insurance, Group life insurance, and Comprehensive life insurance. For years, we have been serving the region of Scarborough, ON, and can help you with the best affordable insurance plans to suit you.
We work with multiple insurance companies, which can provide you with many different quotes simultaneously. Our experienced team of financial advisors will also be able to provide ongoing advice considering your life's situation changes, and find the right solutions by continuously monitoring the Canadian insurance market. We offer a wide range of life insurance options – be it term or permanent, we deal with the top-rated insurance companies to ensure that you're covered with the best insurance plan. 
Let us Help You!
Duralegacy is an experienced insurance brokerage in Scarborough, ON; we have the needed expertise and knowledge to answer the questions about your financial planning needs and recommend solutions to meet those needs. We know the need for life insurance varies with every individual, depending on their situation. That's why we take enough time to look at your life's circumstances and help narrow down your life insurance coverage choices to choose the best one. Get in touch with us to know more!
Why Do You Need Life Insurance?
✓ For the financial security of your family and loved ones in the event of your death
✓ For income replacement during an accident, injury, loss of work, etc.
✓ For education expenses of your children if something happens to you
✓ For covering all your mortgage payments and liabilities
Here are a Few Tips!
> Apply early for life insurance – the younger you are, the less you'll pay as premium
> Go for term life insurance – it provides a set benefit at a fixed rate for your preferred time ranging from 1 year – 20+ years
> The healthier you are, the less expensive will be the life insurance
> Choose to pay your premium annually as this will help manage your other expenses
> Get help from a financial advisor experienced in life insurance