Investments Scarborough, Ontario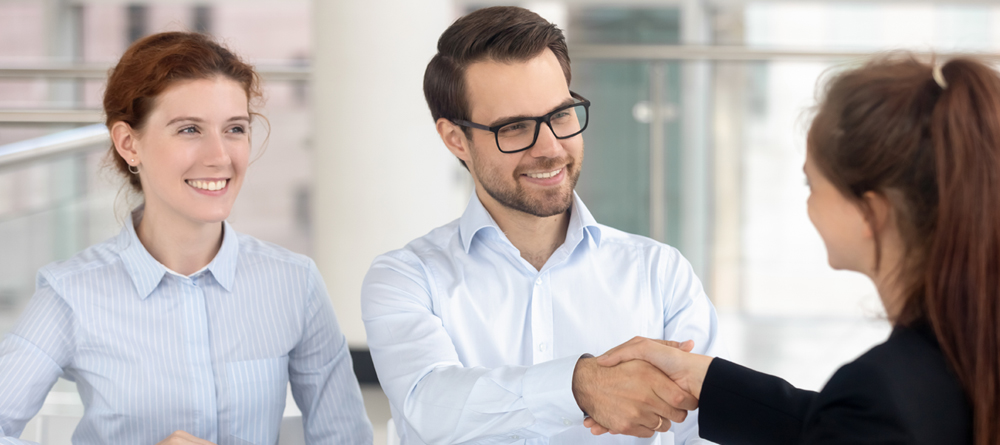 MAKE AN INVESTMENT WISELY TO ACHIEVE YOUR GOALS
Investment plays a very crucial role in your life. If you are looking to build wealth and financial stability to secure your future, this is the right time to make a decision. Putting your hard-earned money in various investment plans that assure you of solid returns after a period of time will be the smartest move you will make. 
Making an investment is very much essential for a secure future. At Duralegacy, we understand and analyze your current financial needs so we can offer you the most comprehensive investment solution working to your advantage. 
Our dedication and willingness make us go the extra mile when it comes to identifying highly effective strategies. In the end, what we are concerned more about is helping you achieve your investment goals.
OUR INVESTMENT OPTIONS WILL SPOIL YOU FOR CHOICE
At Duralegacy, we offer our clients with an exclusive range of investment options that work in their favour, including:
RRSPs (Registered Retirement Savings Plan)
RESPs (Registered Education Savings Plan)
TFSAs (Tax-Free Saving Account) 
These are the tax-free ways you can consider when it comes to making investments in Canada.
GICs (Guaranteed Investment Certificate)
Non-Registered Investments
WHAT ARE THE BEST INVESTMENTS?
Well, trying to figure out where to stash your cash so it helps you acquire financial wealth in the years to come is not a piece of cake. That's where the role of our financial advisors comes in. They consider the best investments in Canada and make sure you get the one that helps meet your short- and long-term investment goals.
Some of the best Canadian investments include Guaranteed Investment Certificate (GIC), Annuities, Corporate Bonds, Exchange-Traded Funds (ETFs), Money Market Funds, Penny Stocks, Cryptocurrency, and many more.
HOW TO SELECT THE BEST INVESTMENT ACCOUNT?
Which account is best for your investment – a TFSA or an RRSP? Or, is it a non-registered account? If your annual income is over $50,000, consider funding your RRSP. Doing so will let you take advantage of tax deduction. If your annual income is under $50,000, opting for a TFSA is a good idea.
WHY CHOOSE DURALEGACY?
Duralegacy is your only partner who can help embark on a journey leading to wealth accumulation and financial security. We have you covered not only for now but for years to come; thus, your present and future are safe with us.
With us, you can look forward to developing a fruitful relationship. We follow a systematic and personalized approach to help you achieve your investment goals.
Get in touch with our expert team to discuss your investment options.