Critical Illness Insurance Scarborough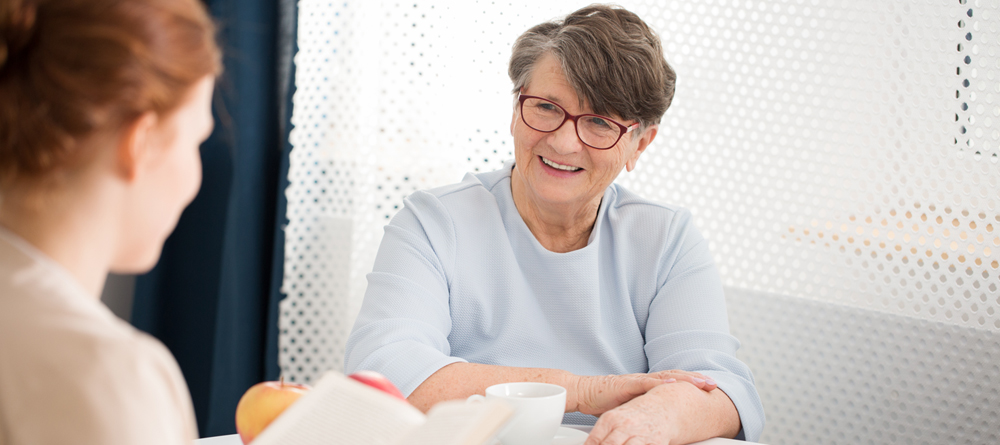 KEEP YOUR FINANCIAL HEALTH PROTECTED DURING A CHALLENGING TIME 
The days when people got sick / experience a life-altering illness are long gone. Thanks to advancements made in medical science over decades!Healthcare professionals can easily diagnose people with serious illnesses. However, the costs of coping with a critical illness and be on the road to recovery can burn a hole in your pocket, regardless of how significant your healthcare coverage may be.
That's where we – Duralegacy – come to your rescue! If you are diagnosed with a life-threatening illness, including cancer, heart attack, or stroke, we help you focus all your attention on your recovery with extensive support from our critical illness insurance solutions. 
Not only this insurance plan will help you manage your daily expenses but they allow you to have a great time off and enjoy with your loved ones. You can use the lump-sum payment any way you like so you can pay heed to your recovery, not your finances. It lets you protect your financial health.
With critical illness insurance, you can cope with a challenging time without hassles.
Critical Illness Insurance Covers the Following:
• Blindness
• Cancer (Life-Threatening)
• Deafness
• Heart Attack
• Major Organ Transplant
• Paralysis
• Stroke
BENEFITS OF CRITICAL ILLNESS INSURANCE
1. Lump-Sum Benefit: Critical illness insurance helps maintain financial stability and access unparalleled medical services, or to support your recovery in some other way.
2. Expert Medical Opinion: A highly qualified and experienced doctor will review your medical records for diagnosis confirmation. They will provide you with recommendations to help you move forward.
3. Customized Coverage: You will be provided with tailored coverage to help meet your specific needs.
WHY DURALEGACY?
Duralegacy 's Critical Illness (CI) insurance plans can help take the financial stress off your mind by providing you with a lump-sum payment when you (the insured) are diagnosed with any of the life-threatening illnesses mentioned above. You can use the lump-sum payment you receive for any purpose, which could be alternative therapies, college tuition, living expenses, child care, etc.
We understand that the lifestyle may be the cause of some of the most life-altering illnesses. If you feel vulnerable, go for the best critical illness insurance plan from Duralegacy.We serve the region of Scarborough, ON and other cities in Canada.
Say Goodbye to Financial Burdens with Critical Illness Plan!
Interested in knowing more about Critical Illness Insurance plans? Get in touch with us today.