Life Insurance Mississauga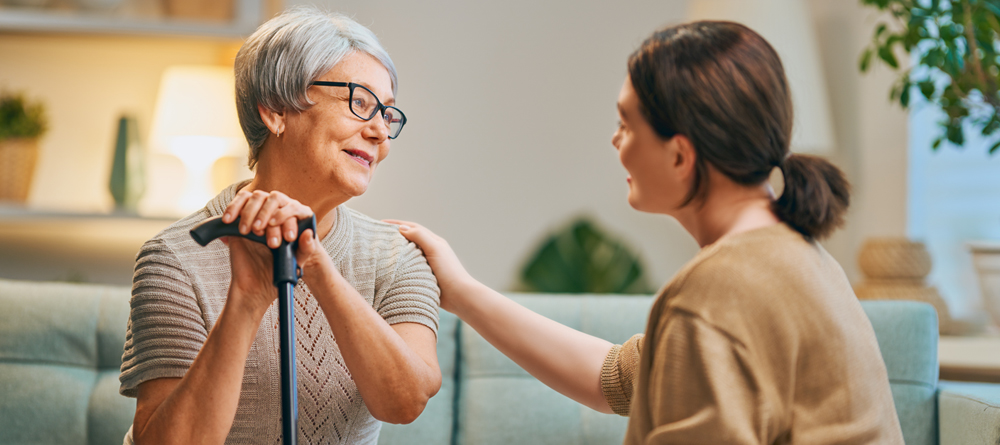 Make the Most Important Financial Decision – Buy Life Insurance!
You do not know what the future holds for you! Regardless of how much you earn, buying a life insurance is something you should do to secure the life and future of your loved ones. The breadwinner's death could have devastating consequences – the surviving dependents may not be able to pay debts, household expenses, child's education and other financial liabilities. A life insurance offers the much needed financial security for your family and loved ones, and help them achieve their long-term goals. 
Duralegacy offers a variety of life insurance options from multiple insurance providers,to financially protect your family and secure their future in the event of your passing. We do the needed analysis of what works best for your life's circumstances so that you can feel safe and secure with ongoing protection plan at an affordable price. We serve the city of Mississauga, ON, and are able to find the best plan from the Canadian insurance market.
Whether its term or permanent life insurance, we provide you with many different quotes from multiple companies making it easy for you to choose the one that suits you. 
Give us a Call to know more!
Shop for Life Insurance Plans without any Hassle!
Duralegacy is an experienced team of financial advisors helping you compare Canadian life insurance policies and prices, and buy a plan that's less expensive. With strong expertise, we understand what you're looking for and recommend a personalised life insurance plan that fits your budget and other needs. Speak to our trusted advisor now to create a tailored recommendation for you.
Types of Life Insurance
Term Life Insurance – It's an affordable coverage plan for a particular term (say, 6 months) which can be renewed for another term. If your death occurs while the policy is in effect, your beneficiaries will get a tax-free payment to manage their liabilities.
Permanent Life Insurance – Otherwise referred to as whole life insurance, comes for your whole life where your beneficiaries will get a tax-free lump-sum payment. There are some plans that can build cash value over time.
Group Life Insurance – It's a high valued benefit coverage plan for employees who otherwise would not be able to afford life insurance plans.
Comprehensive Life Insurance – It's a multiple-coverage plan that gives death benefits and also critical illness coverage. Some plans covers disability too thus protecting your family from loss of income.