Disability Insurance Mississauga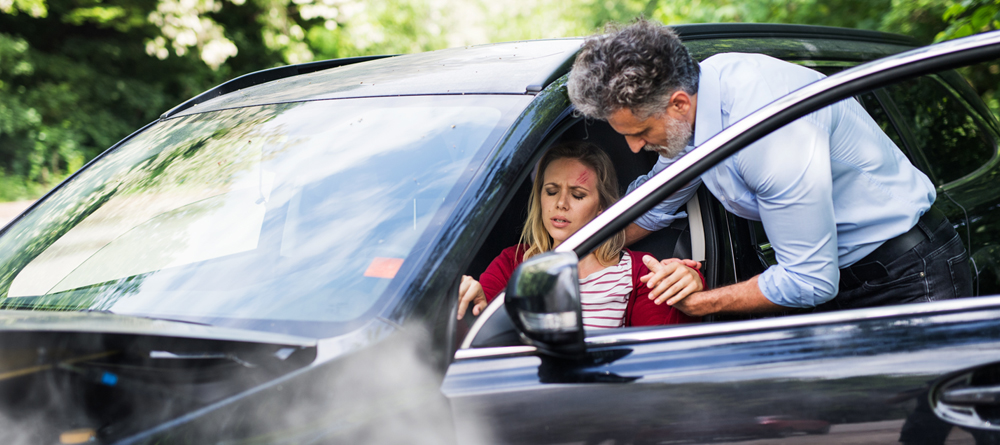 MAKE A SMART DECISION–GET YOURSELF A DISABILITY INSURANCE PLAN Disability insurance is necessary for people who work an injury-prone job – the chances are that you may have to deal with unfortunate situations such as an accident, work injury, cancer, or related serious illness anytime in your life. If in case such situations strike, you need not worry about a monthly income if you had invested in a disability insurance plan.
Duralegacy insurance brokerage has been helping people in Mississauga, ON invest in the best type of disability insurance plans to help them cope with unexpected situations that prevent them from working/earning an income. We're in the insurance industry for long years and work with many top-rated insurance companies; we provide multiple quotes from different providers and help analyse your current life circumstances to get you the best affordable plan. 
We're a team of experienced financial advisors who shop around for the best deal for you. With Duralegacy, you can find yourself saving money and a secure financial future. From getting you the best possible quote to handling all the paperwork, we take care of everything. We offer a wide range of flexible policies considering your current situation, age, health history, and other requirements.
DISABILITY INSURANCE – WHY IS IT SO IMPORTANT?
✓ Disability insurance replaces your income if you fall victim to an unexpected accident, injury or a serious illness.
✓ It provides a monthly payment to cover your recovering expenses and other bills.
✓ Depending upon the plan you choose, you get coverage for both your short-term and long-term needs.
✓ It will help you pay off your debts, education loans, etc.
✓ The benefits paid from an insurance claim are tax-free.
✓ Some plans allow modification of disability coverage as required
WHY CHOOSE DURALEGACY?
✓ Trustable – We're in the insurance industry for long years ago. Our expertise, knowledge and latest market data information help us find the best affordable insurance plans matching your requirement.
✓ Commitment – We're committed to providing quality service – we help our customers with customized disability insurance plans by considering their life's circumstances, and other factors.
✓ Wide Range of Products – We work with multiple insurance companies and provide you many different quotes for you to choose from.
✓High Standards – We follow the best standards of business ethics – our team of financial advisors are experienced in risk management, and we strive to provide you excellent customer service.