Critical Illness Insurance Mississauga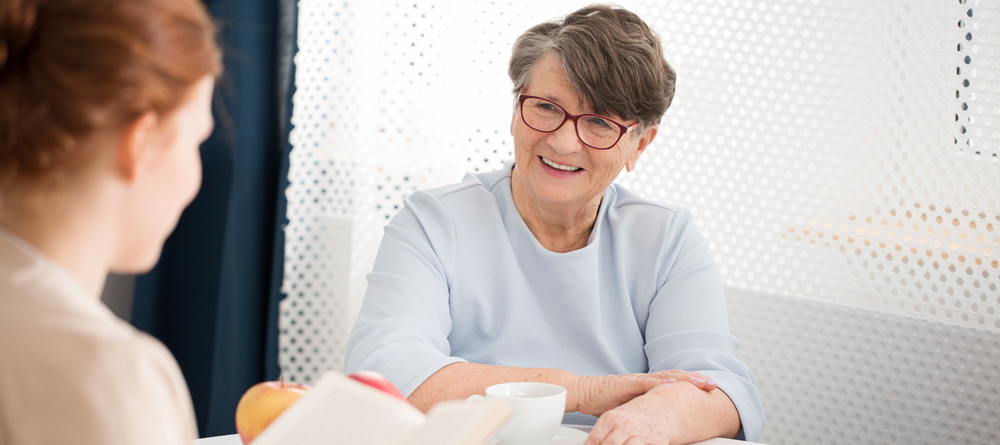 GET THE CONFIDENCE TO HANDLE LIFE'S FINANCIAL RISKS – CRITICAL ILLNESS INSURANCE
Life happens! But still, you should be prepared for handling unexpected situations such as a critical illness that prevents you from working. When it comes to managing your life's financial liabilities, only critical illness insurance can help! 
At Duralegacy Financial Services, we specialise in all kinds of personal insurance plans, including critical illness insurance. We commit to helping our customers have complete peace of mind with a lump-sum tax-free payment if they are diagnosed with a severe illness such as heart attack, cancer, or stroke. We provide plans that cover your lost financial stability; in critical illness insurance, you get the full insured amount for you to help adjust financially. 
We serve the city of Mississauga, ON, with a wide range of insurance services; we are a reliable insurance brokerage working with all top-rated insurance companies and can provide you with the best possible quote that perfectly fits you. Our financial advisors' team offers unbiased advice, thus guiding you through the process of choosing the coverage you need at the right time when you need it.
Being a trusted insurance brokerage in Canada, we continuously strive to make the insurance process easier and affordable. We provide excellent customer care – our professionals are available anytime to help you with the claims filing, approval, and other processes.
CRITICAL ILLNESS INSURANCE – HOW WILL IT BENEFIT ME?
Provides financial security – Critical illness coverage can give you financial stability if your life takes a drastic turn.
Covers your daily expenses – You get a tax-free payment to help with your household expenses until you recover from your illness.
Retirement Protection – You get a lump-sum amount that can cover all your medical expenses, so you do not have to take your retirement savings or other investments.
Relax & Recover – You can relax and focus on your recovery while the insurance benefit payment can help with your financial liabilities.
Additional Protection – Adding critical illness insurance to your existing life plan can also save you money.
Unexpected medical expenses – Some critical illness insurance plans will cover medical equipment costs and other related unexpected expenses.
WHERE CAN I GET CRITICAL ILLNESS INSURANCE?
If you're looking for help with finding the best critical illness insurance plan that suits your needs, Duralegacy can help. We're an independent insurance brokerage assisting our customers with quality life, disability, and critical illness insurance plans in Mississauga, ON. Call us to learn more!