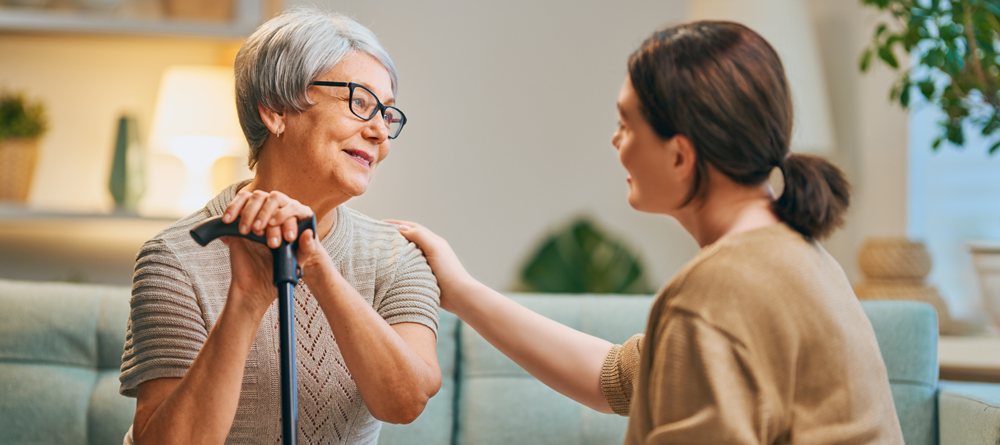 Helping You Stabilize Your Today. And Secure Your Tomorrow.
Life insurance is a comprehensive coverage option that offers support for loved ones in the event of one's passing. It provides protection against the economic loss caused by the unexpected turn of events.
The amount of premium paid for this coverage varies based on the type of life insurance, the amount of coverage, and other factors. At Duralegacy, we offer a number of life insurance options to fit your needs and circumstance. You can talk to one of representatives today to understand which is right for you and your family.
Financial Security for the People that Matter Most to You.
Life Insurance Toronto can help replace lost income due to death. This money can also help to pay funeral costs, medical expenses not covered by health insurance, and other outstanding debts.
Some life insurance benefits are usually income tax free and can be used to complete a retirement, generate lifetime income, pay off the mortgage, support college educations and more.
Multiple Options to Secure Your Future.
Comprehensive life insurance gives you level premiums, strong guarantees, and valuable protection. It can also build cash value, which you can access through loans.
Group Life Insurance is typically paid for by an employer as part of their employee's benefit package.
Term life insurance provides affordable coverage to meet your temporary needs. You'll receive a guaranteed death benefit for the term you choose, and your payments are guaranteed to remain level for the length of the term.
Get in touch with Duralegacy today to discuss the ideal Life Insurance Coverage for you.