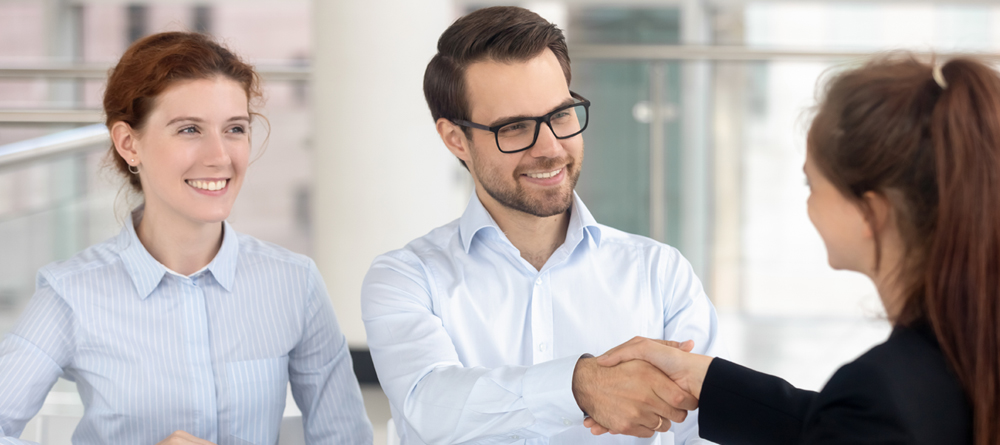 Achieve Your Investment Goals. Optimize Your Wealth. Secure Your Legacy.
At Duralegacy, we work with you to identify the right strategies to achieve and protect your goals and your dreams. By looking beyond your current financial needs, we put you on a path to efficient wealth accumulation and financial balance, now and into the future.
A Wide Variety of Investment Options.
Investing your money appropriately can provide you with added security and happiness. We offer a wide variety of RRSPs, RESPs, TFSAs, GICs, and non-registered investments. The Duralegacy team consists of financial professionals with many years of specialized investment experience. This means, our innovative investment strategies will help you plan life securely.
Investment Strategies Founded on a Strong Relationship.  
When developing a plan with your Duralegacy financial advisor, you are forming a true partnership. As a true financial partner, exclusively focused on your unique goals and challenges, we offer full-service capabilities with a highly personalized approach.
We strive to support you across your complete financial life with a comprehensive set of products and services. Your needs are as unique as you are.
A Qualified Team You Can Count On.
Duralegacy's financial advisors are chosen carefully, based on criteria such as industry skills, deep knowledge, client focus, and commitment to the profession. We are proud of our highly accomplished investment professionals who have advised clients through all market conditions and economic cycles. On our part, we ensure they stay on the competitive edge by giving them access to the most respected sources of information, from real-time financial news to the latest industry information from around the world.
We are With You in Your Journey to Financial Security, All The Way. 
We are involved in creating your plan for the future. As the relationship between you and your advisor develops, so too will your plan. It is our goal at Duralegacy to deliver results-driven wealth management strategies that are focused on long-term and adaptable to changing market conditions.
Get in touch with us to prepare for your financial planning discussion.