CRITICAL ILLNESS INSURANCE TORONTO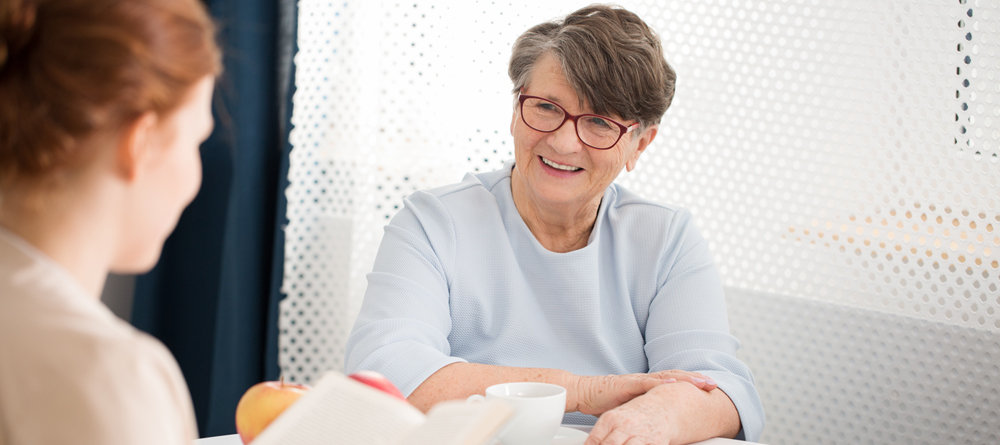 Life is Unpredictable. Yours Needn't Be.
With rising costs of health care and simultaneous reduction in benefits, the critical illness insurance coverage is becoming increasingly popular.  Critical illness insurance Canada protects you in the event of major life-threatening diseases as identified by insurers.
Critical Illness Insurance Can Compliment Your Employer's Medical Insurance. 
At a time when many in the workforce are responsible for their own medical expenses, it is important to have insurance protection that helps cover your risk. This is where critical illness insurance Canada can compliment your employer's medical insurance and offer a financial protection benefit with minimal administrative costs.
Critical Illness Insurance Bridges the Gap.
Critical illness insurance can bridge the gap and offer cash benefits that can be used to cover deductibles, co-pays, obtain a second opinion, or take advantage of an otherwise uncovered specific critical illness.
Get the Financial Support You Need 
Remember, even with comprehensive medical insurance, the best of us could face financial challenges. When you are out of work and recovering from an injury takes a long while, will you be able to maintain your standard of living and pay for unexpected expenses?
Our critical illness insurance Canada can help you manage some of your expenses by paying a lump-sum cash payment to you if you are diagnosed with a covered illness or procedure after the waiting period. You decide how to use your lump-sum cash payment, including assistance with:
Out-of-pocket medical costs:  such as deductibles that comprehensive medical insurance may not cover.
Unexpected recovery costs: such as extra-childcare, rehab, or other assistance that you may need during your recovery.
Everyday costs:  such as mortgage payments, groceries, and utility or credit card bills and, anywhere else financial support is needed.
Get in touch with Duralegacy today to discuss your Critical Illness Coverage Options.