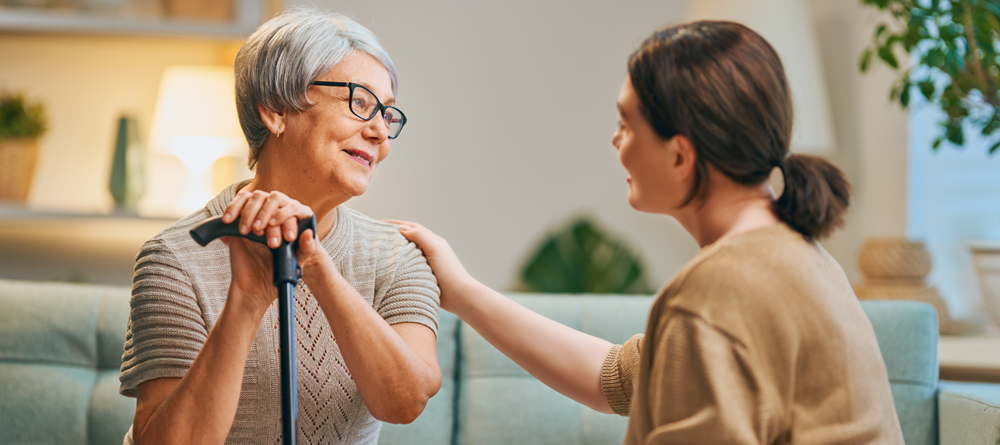 GIVE THE BEST CARE FOR YOUR LOVED ONES!
Do you love your family more than yourself? Are you worried about their happiness if something unexpected happens to you?
If your answer is "YES," you should choose to invest in a life insurance plan. 
Life insurance protects your family with financial security; it provides a tax-free lump-sum payment in the event of your passing. Duralegacy helps with choosing the best life insurance plan for your family's needs. Keep your family financially stable even after your death. We work with all top-rated insurance companies in Whitby, ON, and can provide you with multiple quotes simultaneously. Talk to our trusted advisors to find the right plan for you. 
Term life insurance – These are simple and affordable for a specific period of time. The policy should be active during the time of death for a tax-free payment.
Comprehensive life insurance – This is a whole life insurance policy without cash value time. This is a complete life coverage that costs a bit high. It provides guaranteed payment compared to other forms of insurance.
Group life insurance – This acts as protection with benefits. If you would like to provide a stable payment at the time of your death, then this plan is for you.
Why Choose Duralegacy?
We work with a wide range of insurance companies in Whitby area and so can help choose the plan to suit your life's changing situations.
Finding the best affordable plans to fit to your budget is easy with us.
Our financial advisors talk to you to understand your needs, and help choose the right plan in no time.
We have been serving the Whitby area for years and so we are well aware of the insurance market.
We have the expertise to take care of everything associated with your insurance plans; we do assist with the claims.
Duralegacy guides you in having a good start – Our team of experts analyse your needs for life insurance and find you a plan according to your affordability. Contact us to know more about our available plans! We are happy to help you!