Critical Illness Insurance Whitby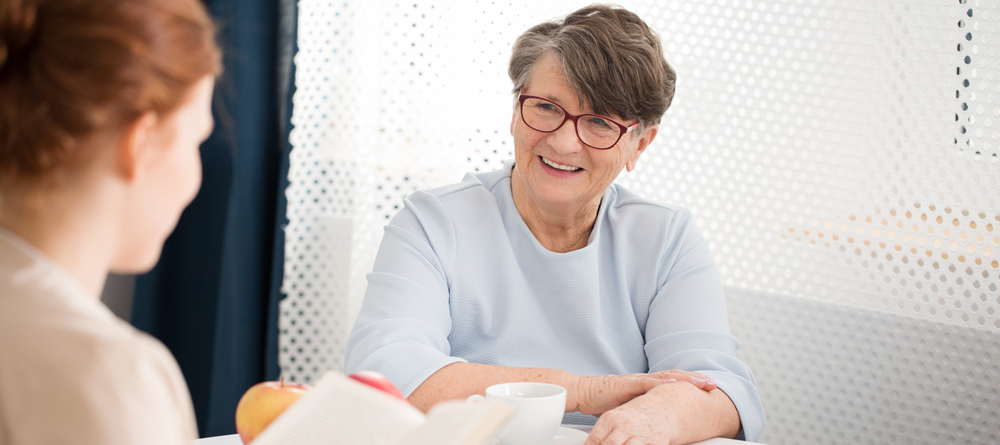 FOCUS ON YOUR RECOVERY – WE TAKE CARE OF YOUR FINANCIAL PROTECTION
What if you're diagnosed with a serious health disease? Are you prepared for the financial liabilities then? If not, you would need critical illness insurance! Having a critical illness insurance plan can give you a tax-free payment when you're diagnosed with a serious illness such as cancer, heart attack, or stroke.
The chances are that such situations may occur anytime, and then you may not be able to work while your financial liabilities remain. Plan your insurance now! We can help 
At Duralegacy, we deal with a wide range of critical illness insurance plans from Canada's top-rated insurance companies. So, we provide you with multiple quotes and guide you to choose the one that suits your financial needs and other requirements. We have been serving the Whitby, ON region, and all major cities of Canada.
We are a team of experienced financial advisors who can help you with anything related to personal insurance. For years, we have been providing unbiased insurance advice and solutions tailored to your particular needs. We commit to helping find the right insurance coverage at all stages of your life.
WHY SHOULD I CHOOSE CRITICAL ILLNESS INSURANCE?
We understand that survival rates from these illnesses are increasing, the recovery from them can be pretty overwhelming. You need funds to cope with your daily needs and pay for your medical treatment.
People today understand the importance of critical illness insurance to prepare themselves for these unwanted situations beforehand, should they occur without prior warning. While you may take time to recuperate from an illness, they can make the most of financial resources that help them meet their needs, be it paying for the treatment or medical equipment.
HOW IT WORKS
✓ You can choose the insurance plan and the amount of your choice
✓ Pay the premiums on time to get the maximized benefits
✓ If you're diagnosed with a serious illness, you can file a claim immediately
✓ You have to wait for the agreed waiting period and then receive the full payment
Want to learn more about the available critical illness insurance plans? Give us a call today!