Disability Insurance Whitby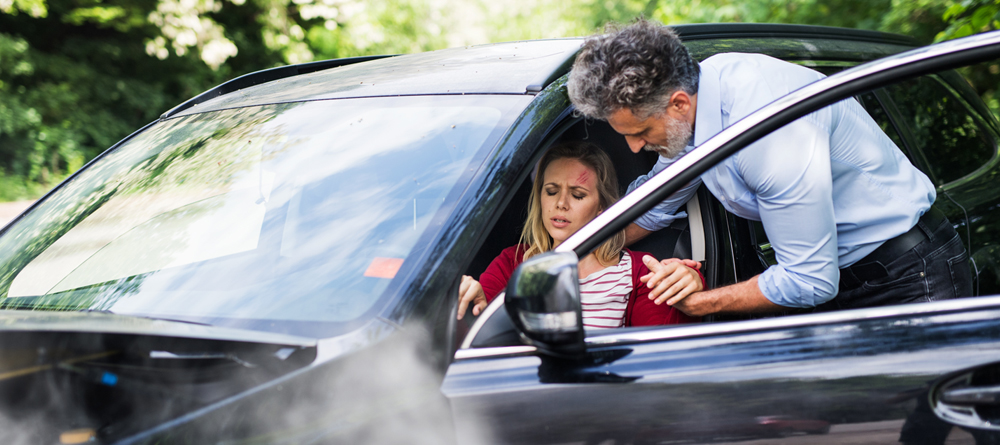 PROTECT YOURSELF FROM YOUR FUTURE FINANCIAL RISKS – DISABILITY INSURANCE
Disability insurance is all about paying you a monthly income if in case you become ill or injured, and are unable to go to work. Duralegacy Financial Services helps you with a wide range of disability insurance plans that provides you financial security in such unforeseen circumstances. You get your insured monthly payment from the insurance company so that you can focus on recovering yourself without having to worry about your bills and other expenses.
Remember, in case if something happens to you, it's important for you to be able to meet the financial commitments of your family and loved ones. Our disability plans work when you can't. At Duralegacy, we offer individual disability insurance plans that provides more flexibility with the income benefits you receive after the claim. You can choose from the wide variety of options to determine the monthly benefits you may receive, the time period the plan extents for, and other details. 
We're a team of financial advisors with strong expertise and sound knowledge about the Canadian insurance market. We're in this industry for years and have been serving all the top cities of Canada including Whitby, ON.
Planning to buy a disability insurance plan? Call us today to talk to our financial advisors!
DISABILITY INSURANCE – HOW WILL IT BENEFIT ME?
Protection of Income – Disability insurance provides you with a monthly income to cover your bills during the time of your recovery. Most plans pay around 60% of your income and so covers your monthly expenses.
Retirement Protection – Disability insurance help meet your financial obligations and so you do not have to use from your retirement savings.
Provides Peace of Mind – With disability insurance, you will have complete peace of mind since you have a source of income to pay for your bills.
Availability of Many Options – Disability insurance comes with benefits depending on the plan you choose. Some pay for both partial and permanent disability whereas there are individual insurance plan and guaranteed renewable options available.
WHY CHOOSE DURALEGACY?
We're your trusted insurance brokerage providing a wide range of disability insurance options for you – our team of advisors walk you through the complete process and help get the right amount of insurance plan considering your specific situation. Get in touch with us to know more!