Disability Insurance Ajax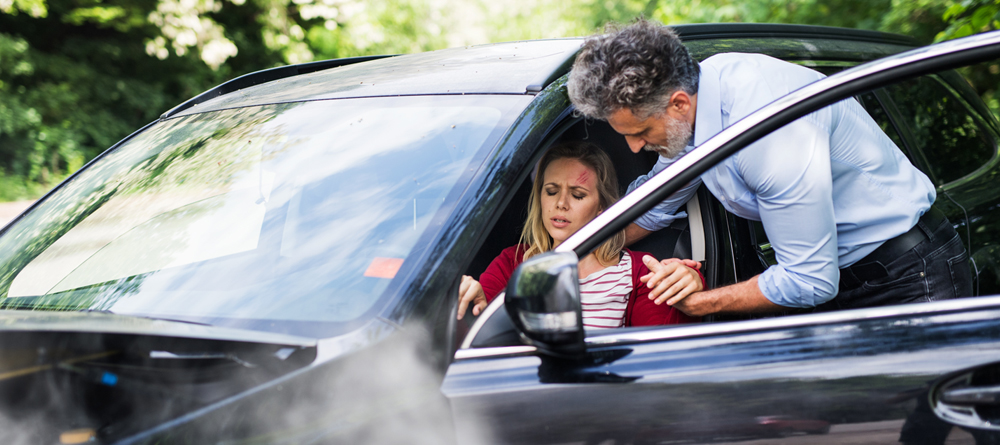 PROTECT YOUR HEALTH -THE BIGGEST INVESTMENT OF YOUR LIFE.
Duralegacy Financial Services Inc. understands that serious accidents or sudden illnesses happen without prior warning. They can cause a significant loss of income, so setting up a safety net will be your best bet. We provide long-term and short-term disability insurance plans to help cover your expenses during an unexpected accident, injury, or illness.  
Disability insurance is a special coverage that gives you a monthly payment (tax-free) to help take care of certain expenses, should an injury or illness prevents you from working. Not every disability can easily be recognized. Any problem concerning one's mental health or chronic pain can also qualify as a disability.
As a leading insurance brokerage in Ajax, ON, we place greater emphasis on three of the most crucial things:
•   Securing Your Future
•   Protecting Your Assets
•   Building Your Legacy 
Disability insurance protects your paycheque, and it works when you cannot, thus helping you secure your future. Working with a reliable company that can analyze your needs and educates you on how you should go about making the best financial and investment decisions is smart.
WHY DO I NEED DISABILITY INSURANCE?
1. It's More Common than You Possibly Think: Around 40% of Canadians fall victim to accidents or ailments for 3 months or longer before they attain the age of 65.
2. Secures Your Retirement Savings: Disability insurance can help meet your monetary responsibilities so you may keep from taking a plunge into your retirement savings.
3. Replaces Most of Your Paycheque: You receive up to 80-90% of your (take home) pay. Need we say more?
MAINTAIN YOUR STANDARD OF LIVING WITH DURALEGACY
At Duralegacy, we understand the importance of monthly income. Like many working professionals, even you extensively rely on it for a multitude of things: paying bills, supporting your child's education, providing household expenses, etc.
If you get injured or fall sick (God forbid!), your earnings will getadversely affected. That's where we come to your rescue! We help you maintain your standard of living by making things easier for you.
We work with multiple insurance companies and so can provide you the best disability insurance plan that suits your life's circumstances. With a Disability Insurance, you can pay your various utility bills and keep you and your family members from facing any debt-laden situation.
WHAT ARE THE GENERAL DISABILITY INSURANCE FEATURES?
Listed below are some of the most prominent features of disability insurance Canada.
• You get replacement income if you get sick or injured at the workplace.
• The paid benefits are tax-free.
• The benefit period can differ, anywhere from 2 years, up until the age of 65.
• The more unsafe the job, the higher the premiums (depending on the kind of work you do).
At Duralegacy, we are committed to providing you with unparalleled services, so your future is entirely secure. We are always there for you whenever you need us! Give us a call to learn more!