Critical Illness Insurance Ajax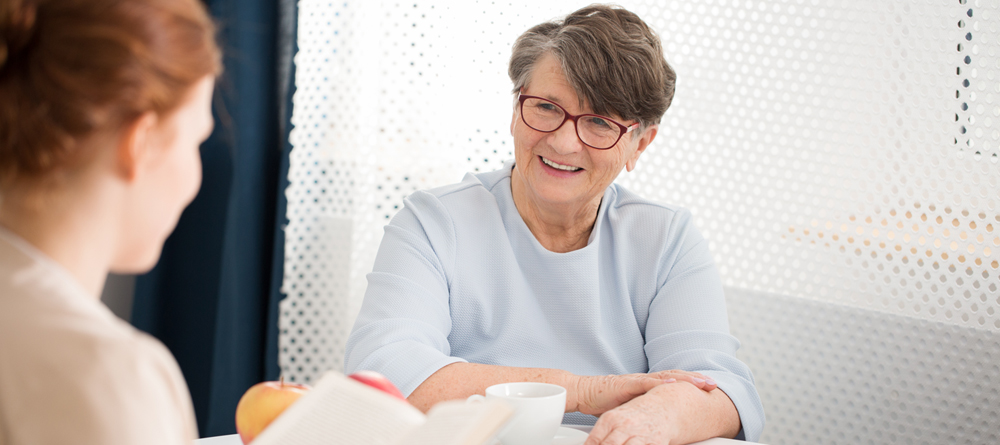 SECURE YOUR FINANCIAL HEALTH, EVEN DURING A SICKNESS
Life is unpredictable! With Duralegacy, a top Canadian insurance brokerage company, it does have to be. We understand the vital role your family plays in your life – You would possibly do anything to secure them. Safeguarding your family means protecting the life you live and the people you love, if in case you fall seriously ill.
A lot of people in Canada have fallen victim to / or experienced an illness that could be life-threatening, such as cancer, stroke, or heart attack. Provincial health plans do no cover some expenses and it could mean that you are more likely to rely on your savings or funds you have set aside for your retirement.
That's when you need Critical Illness Insurance! You ought to include critical illness insurance plan in your health insurance portfolio, as it can help you reap a multitude of benefits every step of your life. It can not only help cover your daily expenses but it can pay for your alternative treatments. Can it get any better? 
Covered Critical Illnesses Include:
• Alzheimer's Disease
• Cancer (Life-Threatening) 
• Deafness
• Heart Attack
• Kidney Failure
• Loss of Speech
• Parkinson's Disease
WHY DO I NEED CRITICAL ILLNESS INSURANCE?
Critical illness insurance is a tax-free payment which you get when you are diagnosed with a serious illness. It gives you financial security and other support services to help survive during a tough time. It has considerably improved the people's survival rates.
We understand that illnesses like stroke, heart disease, and cancer call for immediate recovery, which may come with a crucial monetary cost that affects you and the people close to you.
Critical Illness Insurance plans from Duralegacy helps you cope with life-threatening ailments by paying the costs associated. It provides you with the much-needed financial help that you need to deal with a challenging time. After you receive a lump-sum payment, it is entirely at your discretion how you would like to spend your money.
WHY CHOOSE DURALEGACY?
At Duralegacy, we are aware of the ever-increasing cost of healthcare and the significant drop in benefits, which is why critical illness insurance coverage has gained tremendous popularity among Canadians.
Due to advancements in medical science and technology over the past few years, the chances of surviving any critical (or life-threatening) illness have improved. But when it comes to coping with and recuperating from a critical illness, it can be hefty. Even the loss of income may lead to unwanted financial burdens, which is why partnering with Duralegacy – will be your best bet.
Don't Let Your Life Become Unpredictable!Be on the road to recovery with Critical Illness Insurance.
 Looking to discuss your Critical Illness Insurance Coverage Options? Contact us today.