Disability Insurance Pickering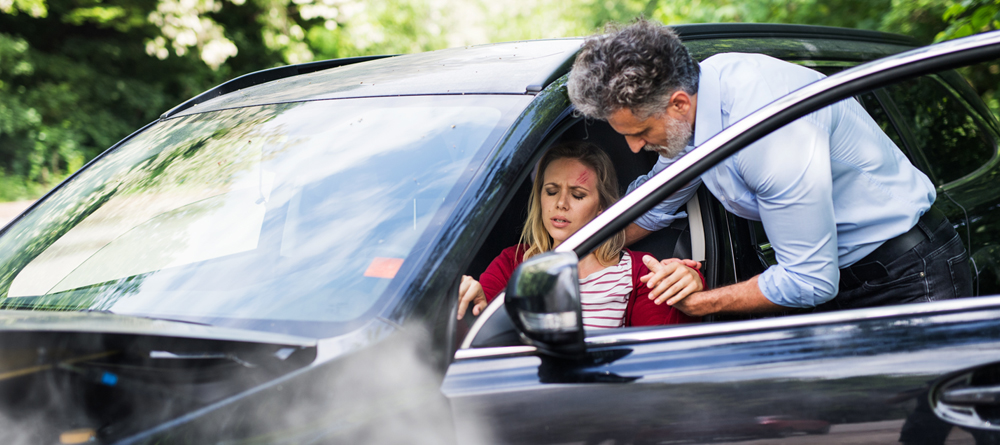 PROTECT YOUR PAYCHEQUE!
Health issues or severe illness come unexpectedly; it's a misfortune that results in a significant income loss. Your paycheques are an essential part of your life, but you feel hopeless during the time of emergencies. 
We are here to lend our hand. We offer disability insurance plans that take care of you and your family with a tax-free monthly income.
Disability insurance is specially configured to get rid of emergency evils. It helps you to earn income even after you stopped working. We help you in maintaining your quality of life at the time of your illness.
WHY DO YOU CHOOSE US?
Here we take pride in showcasing our USP's,
* We run a day with a balanced lifestyle, not knowing what is about to happen. In that case, we help you in preventing you from an uncertain future.
* Duralegacy provides a unique plan of saving you from your debt and bills, post your illness.
* We help in addressing your financial liabilities. It makes you free from diving into retirement savings.
Our services will help you maintain your standard of living with little investments earlier.
ABOUT OUR INSURANCE PREMIUM,
Duralegacy helps in finding 100% trusted plans. We follow our contractual terms and policies before canceling or modifying them.
We deal with multiple plans and so help you choose the right policy!
Since considering the duration of illness, it is hard to analyze the period of sickness. The plans differ according to the term.Here they are,
1. Short term disability insurance – This plan covers the benefit for up to 6 months. The period of your employment and sick leaves availed will help you claim the insurance cost.
2. Long-term disability insurance – This plan covers up to years. Depending upon your individual job work experience, the plan may extend even after retirement.
Disability insurance for Canadians offers life-time liability schemes like individual insurance plans and group insurance plans. Individuals applicable for Canada pension plan are also liable for preferring disability insurance.
WHO CAN APPLY?
Our policies support people of all age groups. Here are the necessary conditions that are followed to be a premium member.
1. Under Duralegacy policy, individual and group plans are applicable. Group policies include family and organization claims.
2. Should be a Canadian
3. Should hold a job
TALK TO OUR ADVISORS,
Duralegacy has been paying claims for more than a decade. Our trusted advisors will help you build a perfect plan for you. Our policies start from affordable cost and are easy to apply!