Critical Illness Insurance Pickering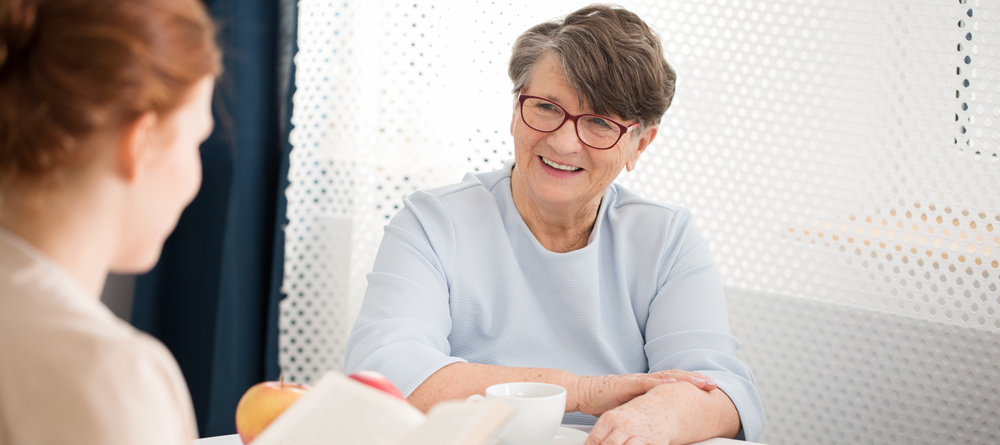 FOCUS ON YOUR HEALTH AND RECOVERY WHEN WE HELP OVERCOME YOUR FINANCIAL WORRIES!
Worried about your financial future?What if you're diagnosed with a serious illness? Plan your wealthy future with Duralegacy financial services for tackling life-threatening disorders like cancer, stroke, and pulmonary illness.
We are here with the best critical illness insurance plans from top insurance companies in Canada to protect your hard-earned income.
SAVING YOUR LIFE SHOULDN'T COST YOUR LIFE SAVINGS.
Our team of experienced financial advisors are here to help you choose the best critical illness insurance plans – we walk you through the complete process right from applying for the plan to assisting with the claim and much more. For years, we have been serving customers from Pickering, ON and other parts of Canada.
WHY SHOULD YOU CHOOSE US? 
1) Wide range of plans –
We provide you with multiple critical illness insurance quotes from multiple insurance companies. You can talk to our advisors and choose a plan according to your needs and other financial requirements.We analyse your current situation and other factors and help choose a plan that fits you perfectly.
2) Expertise –
We're in this industry for long years and so are up-to-date with the latest changes in the Canadian insurance market. We have the knowledge and experience to help find the plan that is affordable and with minimum risks.
3) 24*7 Support team –
When you face these unexpected situations, we help in claiming your insurance plan at ease. You can contact our support team anytime for policy query clarification. Duralegacy provides a valuable customer support service throughout your policy period.
4) Lesser documentation process-
We handle all the paperwork on behalf of you and so you can be at ease. Right from applying for the insurance plan, we handle everything up until filing the claims for you.
WHO CAN APPLY,
Since this is a critical insurance policy, there are few eligibility criteria to be maintained.
1. The individual opting for critical life insurance should be under the age of 18-65
2. Should be a citizen of Canada
3. The insurance applicant should be a permanent resident or immigrates who lived in Canada for 12 months
4. The insurance applies to individuals who have not pertained to any diseases.
The above will not be applicable if you are diagnosed with any critical illness at the time of application. Get in touch with us to know more about critical illness insurance!